Fund Rick's New CD

In The News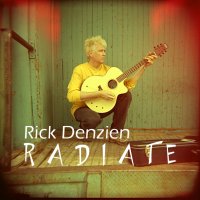 Sign Up now n Get A Free Track from Rick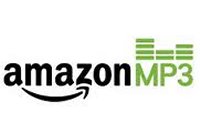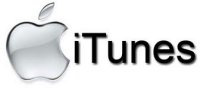 Thrive Station Tour










Date: November 11, & 12, 2000

Venue: The event will be held at the Central Florida Fairgrounds in Orlando, Florida. The fairgrounds are located minutes from Universal Studios and Disney World.

We have secured a venue known for large concerts at which many of you may have performed. In fact Ozzfest, the Warped Tour and many other shows have taken place in this facility.

Additionally, we have confirmed the support of this event with two of Orlando's top radio stations. These stations, located in the #39 radio market are radio stations very familiar with the presentation of live events and in fact have presented annual events on their own accord.