Fund Rick's New CD

In The News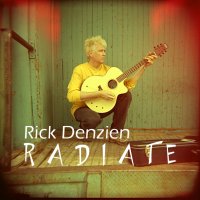 Sign Up now n Get A Free Track from Rick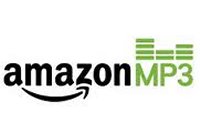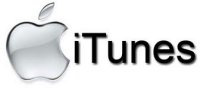 Thrive Station Tour







S.O.S.

Premier SOS Performance: Sunday,
Feb. 18, 2001
7 - 10:00 PM

Songwriters' Original Showcase (tm)
Act II Playhouse
Ambler, PA
Sponsored and hosted by
Slot One Recording Studio

Live original music.
Best new artists.
See them here first!

Act II Playhouse, a non-profit, professional stage theater, provides the open stage in a 130+ seat performance theater. Slot One Studio, a high end recording facility and independent label since 1990, is coordinating, promoting, and hosting performances.

All shows will be video taped and rebroadcast on the Internet; performers will be able to obtain digital video demos of their performances. Plans also include broadcasting performances on cable TV and radio.

Who are the Performers?
SOS shows will feature 6 to 8 songwriters-performers-recording artists, each performing 20 to 30 minute sets of original music.

(There will be a 20 minute intermission around 8:30 PM with light refreshments available for purchase)

Future showcases may include a "Feature Artist," along with opening songwriters performing their music, as well as "In the Round" performances.


ORIGINAL MUSIC ONLY - NO EXCEPTIONS!!!!!


What is SOS?

SOS, or Songwriters' Original Showcase, is a new, one-of-a-kind acoustic performance venue in the Philadelphia area for original music. SOS is sponsored by Slot One Studio and presented at Act II Playhouse,
both located in Ambler, PA, a 30 minute drive from center city Philadelphia.

When are SOS Performances?

The premier of SOS is Sunday, February 18, 2001, from 7-10:00 PM. Subsequent Showcases will be presented monthly, with dates through June 2001 TBA.

E-mail sos@slot-1.com to get on our e-mailing list for calendar dates.

How are Songwriters Selected?

Songwriters can submit their URL where song files are located.

Please send an e-mail with your MP3 or Real Audio link or website from where your songs can be downloaded to: sos@slot-1.com

We welcome songwriters/musicians from the Philadelphia area, as well as touring artists from all over the country, to participate!
Songwriters' Original Showcase - a "lifeline" for songwriters and fans of original music!
ORIGINAL MUSIC ONLY - NO EXCEPTIONS!!!!!