Fund Rick's New CD

In The News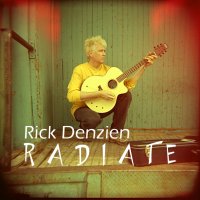 Sign Up now n Get A Free Track from Rick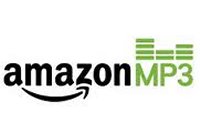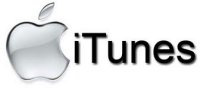 Thrive Station Tour








Opening for Popular Czech artist Lenka Filipová in Ambler will be Lyra Project's Debra Lee & Rick Denzien.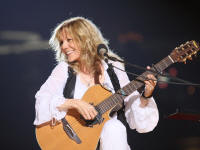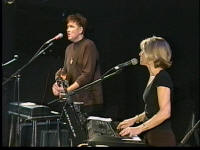 Buy your tickets Now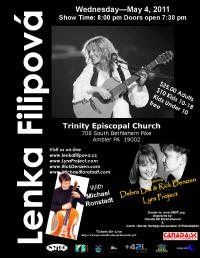 PDF Click & email / Print Poster

Czech Artist, Lenka Filipová Performing in Ambler on Wednesday, May 4, 8PM at
Trinity Episcopal Church Hosts Concert, Ambler Duo Lyra Project Opening Act
AMBLER, PA, April 18, 2011 – Czech singer-songwriter and award –winning classical guitarist, Lena Filipová, will be performing in concert on Wednesday, May 4, 8PM, at Trinity Episcopal Church, Highland Ave. and Bethlehem Pike, Ambler. Ambler-based singer-songwriters, Debra Lee and Rick Denzien who perform as the duo Lyra Project, will be opening.
A versatile artist, Lenka Filipová has been major figure in the popular music scene of the Czech Republic for several decades. Her music includes classical guitar, pop songs, folk ballads, and French art songs (chansons). She speaks and sings in Russian, French and English
She studied at the Prague Musical Conservatory, and at the International Music Academy in Paris, and in 2008 was chosen by the world-renowned singer, Celine Dion, to open at her Prague concert.
She has toured throughout all of Europe, Japan, and North America, and is winner of two prestigious music awards, the Angel Award, and also the Golden Nightingale Award, (equivalent to the Grammy and the American Music Awards in the Czech Republic). She also won the Grand Prix title in the international Guitar Festival in Antil, Holland.
She will perform songs from her latest album, "The Best of Lenka Filipová" which showcases music from three decades of her Gold and Platinum selling albums, including 10 lyrical and 4 classical guitar releases.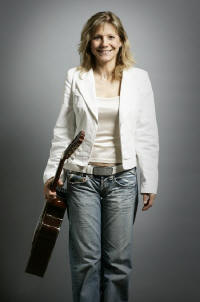 Opening for Lenka Filipová is Lyra Project, an award winning, Ambler-based singer-songwriter duo, featuring Debra Lee and Rick Denzien, www.lyraproject.com, with their musical guest Michael Ronstadt on cello. Lyra Project is an award winning duo who blend and trade lead and vocal harmonies. Rick Denzien recently co-produced Michael Ronstadt's new CD "Bridging The Gap", in the www.BoffoStudio.com facility here in Ambler.
The concert is sponsored by the greater Czech and Slovak community of Philadelphia and New Jersey region, where Ambler is the center of social activities, according to Czech-born Ambler resident Miroslav Oborny, President of the Czech and Slovak Heritage Association.
The concert is open to the public. Advance tickets are $25, available online at http://www.cskstore.com, or at the door for $30. For more information, contact Miro Oborny, 610-416-1614. Doors open at 7:30 PM.
For more information on Lenka Filipová, visit http://www.lenkafilipova.cz/en/index_en.html
For more information on Lyra Project, visit http://www.LyraProject.com
For more information on Rick Denzien, visit http://www.RickDenzien.com
For more information on Michael Ronstadt visit http://www.MichaelRonstadt.com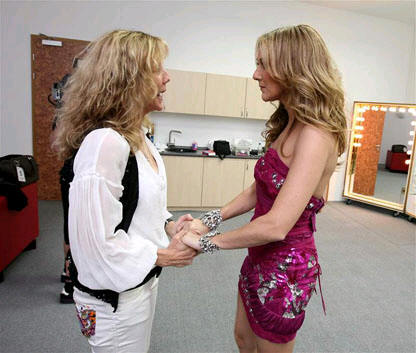 Lenka Filipová and Céline Dion

reserve your spot - buy your ticket(s) now
Lenka Filipová 2011 Tour - concert in PHILADEPHIA, PA
Tickets: $25 on-line & Door Kids over 10 $10. kids under 10 free

Lenka Filipová 2011 Greates Hits Tour
WEDNESDAY, 4. May 2011 at 8 PM
Trinity Episcopal Church
708 S Bethlehem Pike, Ambler, PA 19002
more info at www.cskstore.com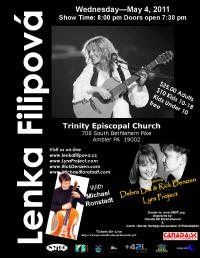 PDF Click & email / Print Poster
Map to Trinity Episcopal Church
708 S Bethlehem Pike, Ambler, PA 19002